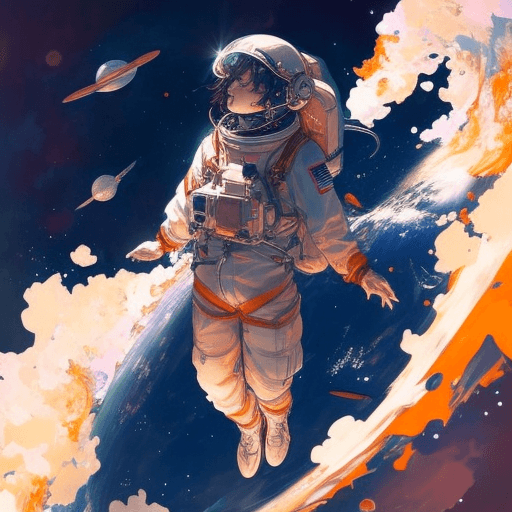 Building the future of generative AI.
Astro Labs is a research, development and consulting firm committed to the practical application of advanced artificial intelligence and machine learning.
Our focus is generative AI, a subfield of artificial intelligence concerned with developing learning models and algorithms that generate new, original content based on a set of inputs.
Though still in the early days, we are developing several exciting cloud-based products that we plan to release soon. We also remain active in the greater AI research and development community, learning from others and sharing our knowledge through instructive content and open-source projects.
Thanks for your interest in Astro Labs.